The summer transfer window in MLS is now open, and there are assuredly some teams in the market for reinforcements. Here is a breakdown of who might be looking for what.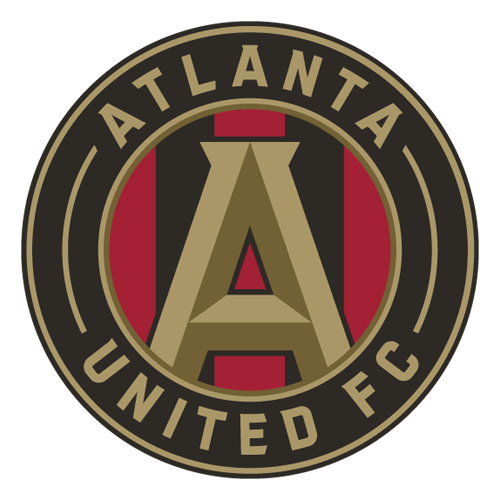 Atlanta United | Third in East
Atlanta coach Frank de Boer has not hidden the fact that the Five Stripes will be active this summer, and they got an early start by signing Emerson Hyndman on loan from Bournemouth. He's a versatile midfielder who should plug in nicely into the Atlanta starting XI. Adding some full-back depth would also not be the worst thing for the reigning champs.
Chicago Fire | 10th in East
Firming up the defense is a big need, according to president and general manager Nelson Rodriguez. With an international slot available, the Fire will have more flexibility in the summer window.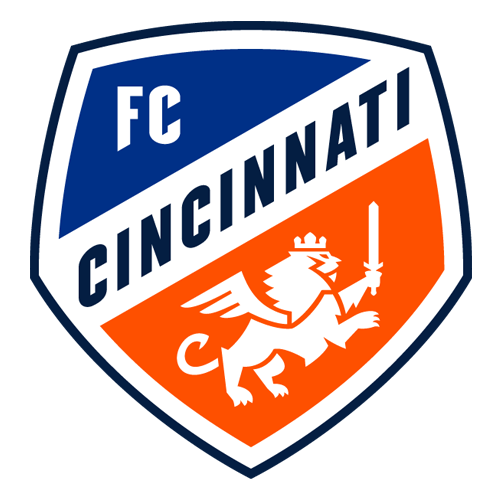 FC Cincinnati | 12th in East
FC Cincinnati need help just about everywhere, maybe with the exception of defensive midfield; they have plenty of those. The glaring need, of course, is up top. Cincy has just 15 goals in 18 games. It has also coughed up 42 this season, so help in the back is necessary.
— Power Rankings: LAFC reassert title credentials
— MLS Rumor Rater: Liga MX interest in Manotas?
Colorado Rapids | 12th in West
Colorado's unexpected rise under Conor Casey continues, and though the playoffs are still unlikely, it would be wise for the Rapids to add a center-back or defensive midfielder this summer. By shoring up the back, the Rapids can set themselves up nicely in 2020 to make a run at a big-time attacking player using the money they'll save once Tim Howard's contract comes off the books.
Columbus Crew | 11th in East
Right now the Crew are near Cincinnati levels when it comes to scoring: just 16 goals in 19 games. Adding Romario Williams from Atlanta United and young Costa Rican winger Luis Diaz will provide some depth in attack, but there is still a big need to add creative talent in midfield, especially with Federico Higuain out for the rest of the season. Adding Curacao keeper Eloy Room on Thursday was a savvy signing.
D.C. United | Second in East
D.C. will definitely be in the market for an attacking player, preferably with speed. Coach Ben Olsen has missed his players who have been away on international duty, such as Paul Arriola and Junior Moreno, but adding an attacking piece — maybe a Yamil Asad return? — would provide a boost.
FC Dallas | Fifth in West
It has been a busy summer in Dallas, with Carlos Gruezo packing his bags for German club Augsburg. Coming into the mix is winger Edwin Gyasi on loan from Bulgaria's CSKA Sofia, but a reliable striker who can score goals is still needed in Big D before the Jesus Ferreira/Ricardo Pepi era takes off in 2020-21.

Houston Dynamo | Seventh in West
There is a lot of talk that forward Mauro Manotas might be on his way to Cruz Azul, and of course the possibility of an Alberth Elis transfer away lingers. Should one of those two come to pass, the Dynamo will need some reinforcements up top, especially if they want to have any chance of hanging in the West.
LAFC | First in West
With midfielder Andre Horta back in Portugal, LAFC have the ability to add some significant talent if they want, which for the rest of the league has to be a scary thought. There has been talk of Roma legend Daniele De Rossi, but otherwise it has been quiet. One has to think, though, that a move for a midfielder is coming from the league leaders in some form.
LA Galaxy | Second in West
There are signs that the Galaxy will add Cristian Pavon, an Argentine winger with Boca Juniors. It would be a massive pick-up for the Galaxy and would certainly make star striker Zlatan Ibrahimovic happy. With Pavon in the mix and Uriel Antuna returning from a breakout Gold Cup with Mexico, the Galaxy would have the attacking parts to do major damage.
Minnesota United | Fourth in West
Minnesota is in the market for a left-sided attacker to ease the creative and goal-scoring burden on Darwin Quintero and a left-back to replace former captain Francisco Calvo, but Kevin Molino's return from a lengthy injury absence and the emergence of rookie Chase Gasper has lessened the urgency to add in either position. But with the Loons in the midst of a U.S. Open Cup run, more bodies wouldn't go amiss.
Montreal Impact | Fourth in East
Injuries are hammering the Impact at present, especially in attack with Ignacio Piatti sidelined for the summer, so Montreal could use some help up front. The Canadian side has a history of going big during the summer window — Piatti in 2014, Didier Drogba in 2015 — and with a DP spot open, it will be interesting to see if any big names land in Quebec.
New England Revolution | Eighth in East
Things are better in New England with Bruce Arena around, but the back line needs some shoring up, especially at the center-back position. There has been an uptick in scoring of late, but the Revs could use a striker to pair with attacking midfielder Carles Gil.
New York City FC | Fifth in East
NYCFC got their window going early by adding Scottish winger Gary Mackay-Stevens, and there is talk that Danish midfielder Anders Christiansen could be coming to the Big Apple soon as well. But the boys in the Bronx could still use some help at the striker position to complement Heber.
New York Red Bulls | Sixth in East
There is an open DP spot, so the Red Bulls would be able to open their wallets this summer. Injuries have exacted a big toll, so some able bodies to provide depth would be crucial, especially in midfield. Bradley Wright-Phillips' return from injury means no forward is likely to be added, so expect some movement to come in the middle of the park or on the wings.
Orlando City | Ninth in East
The good news for Orlando is that forward Tesho Akindele is enjoying his best form of the season, with four goals in the past six games. The bad news is that the Lions can't expect that to continue, and for most of the season, scoring has been a problem. Bringing in another attacking piece to push Dom Dwyer would be a wise move and maybe get Orlando to its first playoff game.
Philadelphia Union | First in East
The Union have been very solid defensively this year, and the addition of RJ Allen provides depth and veteran experience. This will help in the postseason. Philly has also inked forward Andrew Wooten to help bolster its attack, but another player up top would be a smart decision, especially now that Marco Fabian finally appears healthy.

Portland Timbers | Ninth in West
Portland made the transfer pickup of the season so far when it acquired Argentine striker Brian Fernandez, but in the summer window, things likely will be quieter. If Portland is to do anything, it will be to add depth in defense and midfield.

Real Salt Lake | Eighth in West
Real Salt Lake's transfer window seems like it will depend on what happens with Joao Plata, who looked set for a Liga MX move, but that now appears dead. The club will need some help in attack if he does leave, but otherwise, GM Craig Waibel and coach Mike Petke's phones will stay quiet.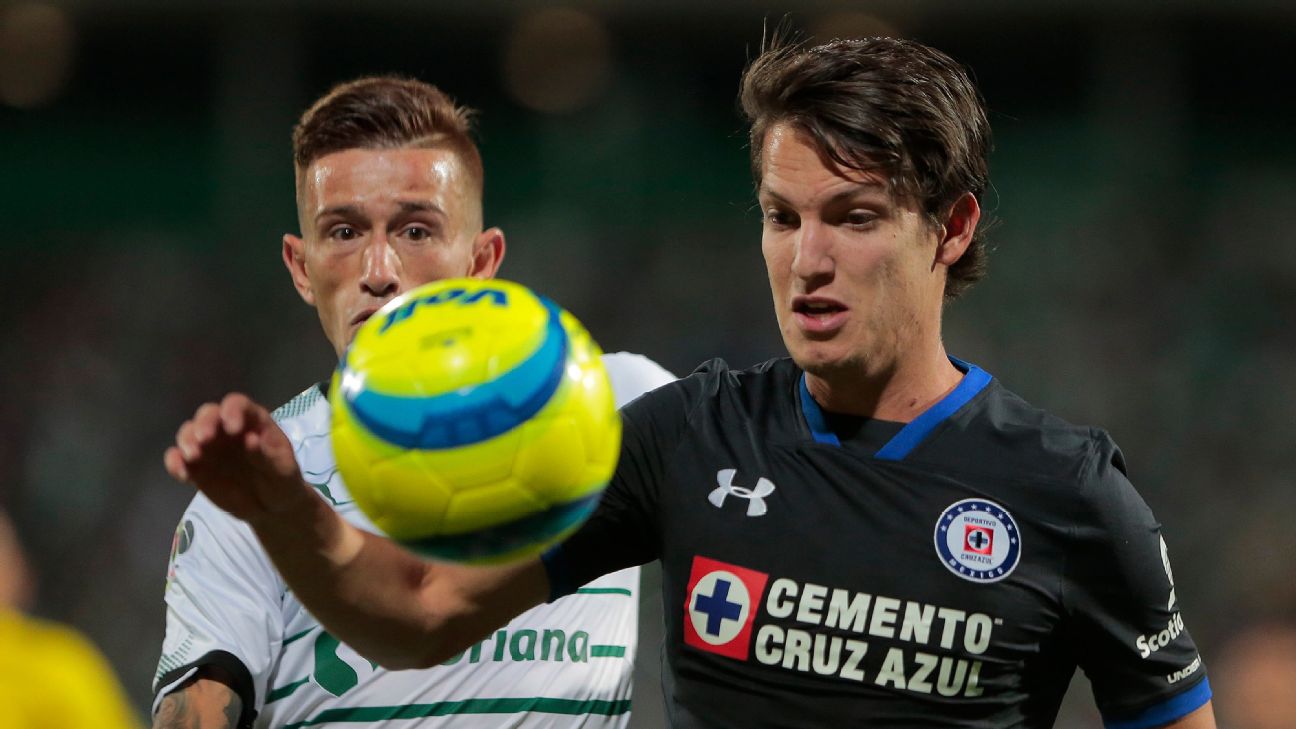 San Jose Earthquakes | Sixth in West
What Matias Almeyda has done this season in San Jose borders on miraculous, and adding winger Carlos Fierro — a player he knows from Chivas — is smart. There is also talk of Argentine forward Andres Rios coming into the mix, which would give Almeyda another attacking piece from his past. It would also not be surprising to see the Quakes add another defender for depth purposes.
Seattle Sounders | Third in West
The summer transfer window has historically been the time when Seattle goes in for an attacking player — Clint Dempsey, Nicolas Lodeiro, Victor Rodriguez, Raul Ruidiaz — but this year, one would be hard-pressed to find a major area of need. If anything, it would be depth at striker or perhaps defensive midfielder.
Sporting Kansas City | 10th in West
Sporting Kansas City have been ravaged by injuries this season, so their summer transfer window is probably more about getting the existing roster healthy. A lot of players were called upon to fill in spots, which will help coach Peter Vermes as the summer progresses. That said, some depth in defense and midfield would be wise for if/when the injury bug strikes again.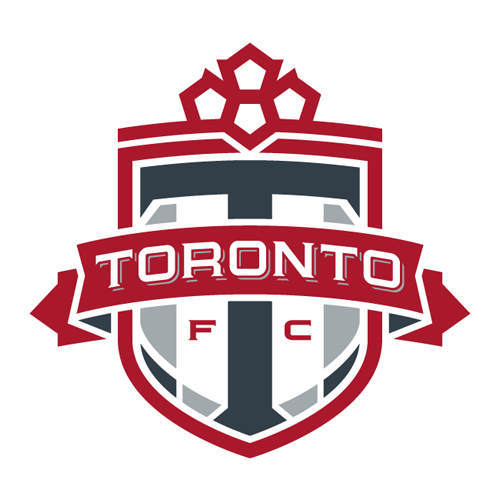 Toronto FC | Seventh in East
Toronto FC were in need of some defensive help and got it at the end of the previous window with Omar Gonzalez. Talk of a Jozy Altidore-to-China move makes for fun in the Twittersphere, but it isn't realistic, which means TFC won't have to fill that void. But they do have some TAM and salary-cap room, and another winger or midfielder looks to be the priority. Could Ali Curtis maneuver Sebastian Giovinco's return?
Vancouver Whitecaps | 11th in West
Vancouver had a major roster overhaul over the winter, and there will be more movement this summer. The defense has gelled nicely in British Columbia, but the attacking players brought in have disappointed. Vancouver needs goals, so a striker or attacking midfielder is the biggest need. Costa Rican Bryan Ruiz was on their radar last winter. Maybe it's time to revisit that.