Welcome to summer transfer window — open on May 16 for the Premier League and a bit later in Europe. We are grading the most notable signings below from the top clubs across Europe, so come back throughout the month for updates as deals are completed.
The most recent grades and write-ups are at the top, and the first grade goes back to July 1 when the moves from the offseason are officially complete. Each day is in order of highest price.
If you don't see a grade for a deal that has been completed, check back later.
JULY 1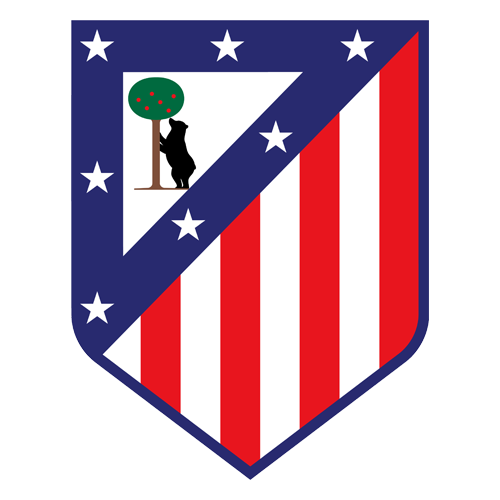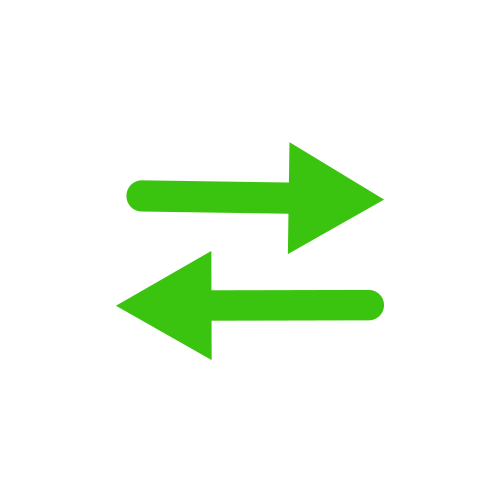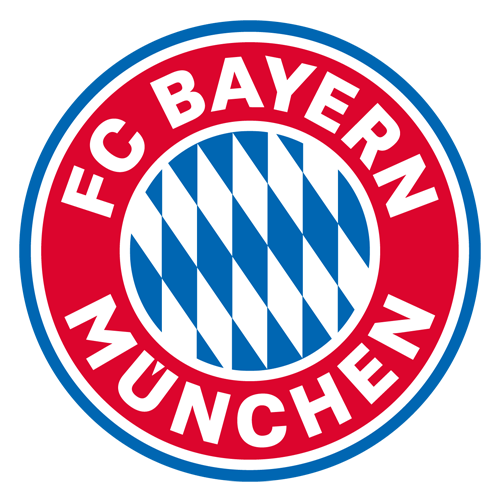 LUCAS HERNANDEZ, €80m
Atletico Madrid grade: C+
Bayern Munich grade: A
It's been quite a 12 months for Lucas — first a World Cup winners' medal with France and now he's become one of the most expensive defenders of all time. The 23-year-old still has plenty of time to grow and his ability to play either left-back or centre-back means Bayern have plenty of options.
In landing Lucas alongside international teammate Benjamin Pavard (see below), the German side have secured their defence for the next decade. A great move, albeit an expensive one.
Atletico will gladly take the cash and use it to reinforce their side, but with Diego Godin already departing, one wonders if they will leave themselves open to defensive issues. He only signed a contract extension in June, so the club will be regretting the choice to keep his buyout clause so relatively low.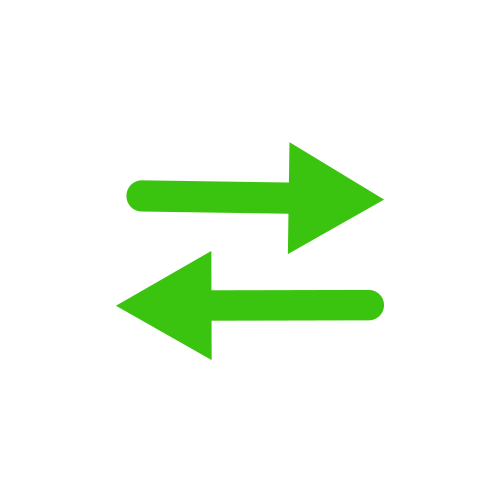 FRENKIE DE JONG, €75m
Ajax grade: B+
Barcelona grade: A
If Dortmund have found plenty of success buying cheap and selling big, Ajax are the blueprint to follow. The academy system brings through players at a young age, gives them first-team football and turns them into superstars. Frenkie de Jong has only made just over 50 appearances for Ajax but the 21-year-old holding midfielder cost Barcelona €75m –  money that Ajax will use to put back into the club and find the next player for the production line.
Announcing the deal in January was smart as the speculation was starting to impact player and club, so Ajax deserve props for that. But one wonders if they could have bagged even more money if they had waited for the summer when Man City, PSG and Real Madrid might have come in for him. Still, €75m is a fine amount and they got to keep him for the rest of the season to keep their Eredivisie title chase intact.
For Barcelona, De Jong is the natural heir to Sergio Busquets. He will learn a lot in the next couple of years playing with Busquets and teammates, while his style is perfect for how Barca play.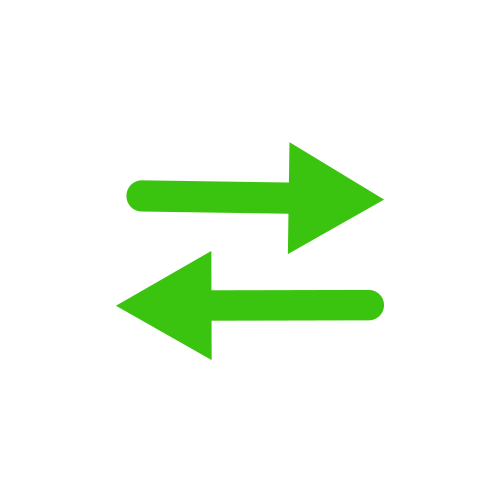 CHRISTIAN PULISIC, €64m
Dortmund grade: B
Chelsea grade: A+
When Chelsea announced they had signed U.S. international Christian Pulisic on Jan. 2 and would be loaning him back to Dortmund for the rest of the 2018-19 season, they stole a march on their rivals. The much-coveted 20-year-old had been tracked by every top club in the world, but Chelsea moved quickly to tie him down and it's a signing that safeguards the club's future as much as it improves their current squad.
Pulisic's combination of guile, creativity and skill make him one of the standout prospects in the world so for the Blues to land him for only €64m is a real coup.
Yes, Dortmund could have held out for more, they could have started a bidding war, but with only 18 months remaining on his contract, the German club knew they would be playing with fire. It's another star player sold, but as long as they keep unearthing gems like Jadon Sancho then they'll be fine.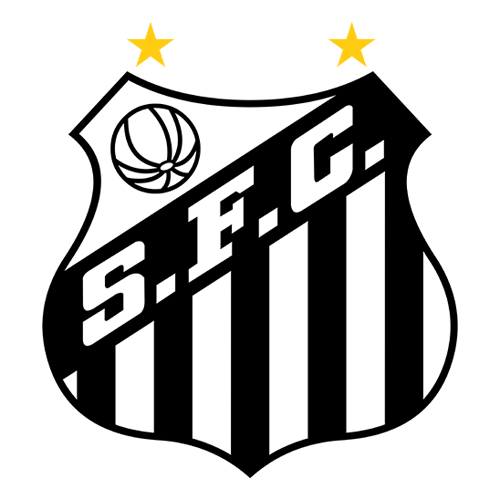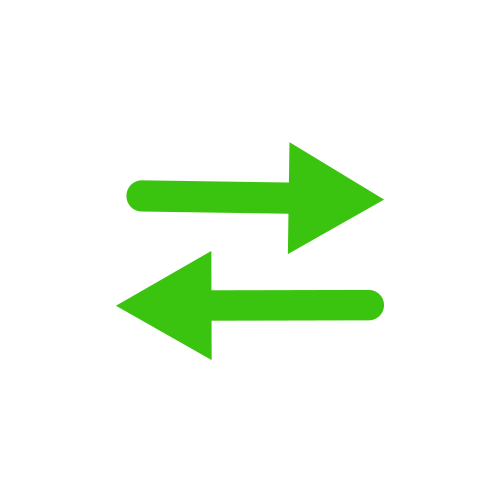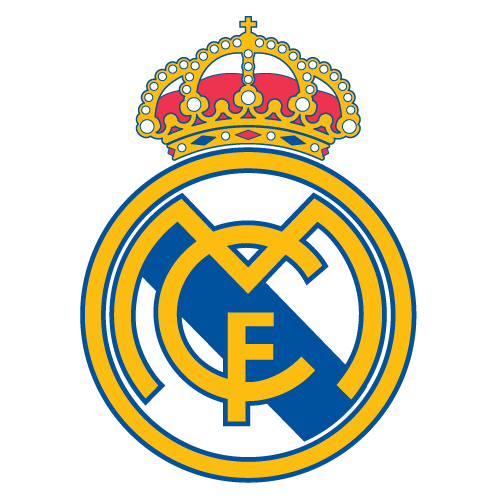 RODRYGO, €54m
Santos grade: A+
Real Madrid grade: B
Having already spent €45m on young Brazilian attacker Vinicius Jr. back in 2017, Real Madrid agreed another monster deal in the summer of 2018 for a highly-rated 18-year-old who had been linked with Barcelona.
Rodrygo certainly has the talent to succeed and, if you believe his teammate Vinicius, can be "a great, like Neymar or [Kylian] Mbappe." Real would probably settle for the forward having the same impact as Vinicius did though, after the winger made a real impression at the Bernabeu in the second half of 2018-19 season with his skill and speed.
At €54m, Real have gambled on youth but it's a gamble that could pay off. There was no chance a talent like Rodrygo was going to stay in Brazil and Santos, as they have done many times before, got the best deal they possibly could. Let's just hope there's no succession of court cases in a few years' time about who was owed what.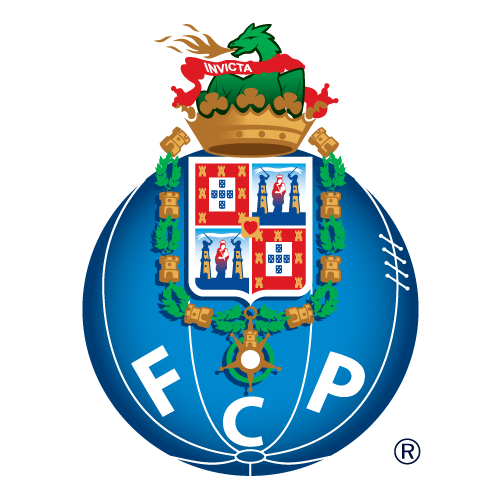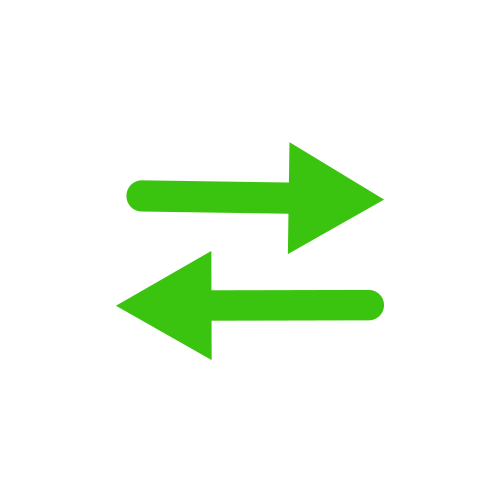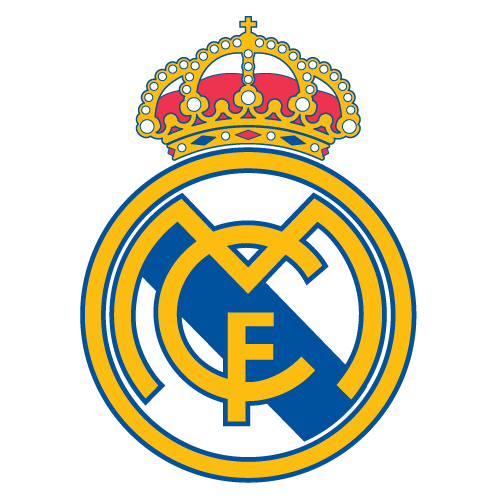 EDER MILITAO, €50m
FC Porto grade: A+
Real Madrid grade: C
At first glance, Real Madrid spending €50m on a 21-year-old centre-back might be deemed good business. A good defender is hard to find, after all. But then you consider that Porto signed Eder Militao for €7m just last summer and that Sergio Ramos and Raphael Varane are two of the best centre-backs in world football, with Dani Carvajal and Alvaro Odriozola occupying the right-back slot, so he won't be playing regularly any time soon.
In signing a six-year deal, there's no doubt that Eder has plenty of room to grow. But Real have wasted a young talent before by keeping him on the bench, and it feels like this one is doomed to fail.
From Porto's perspective, a €43m profit inside eight months is incredible business. After a lucrative run in this season's Champions League, they can reinvest and move on quickly.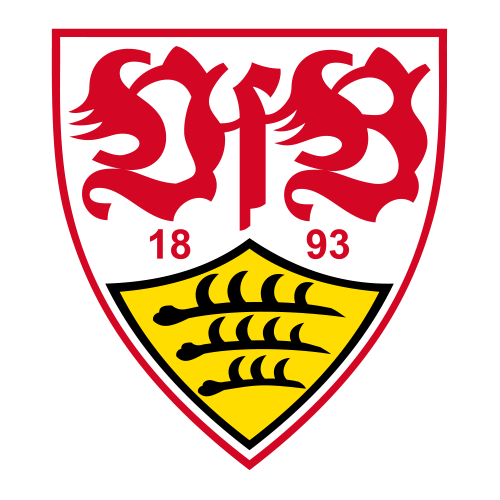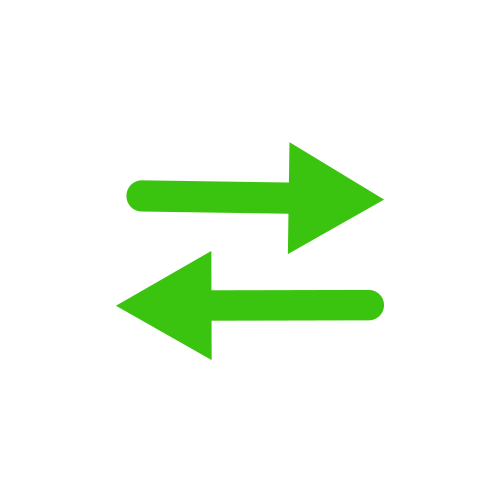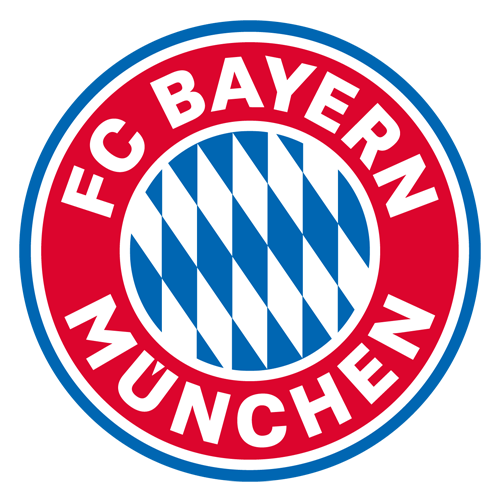 BENJAMIN PAVARD, €35m
Stuttgart grade: B
Bayern grade: B+
Bayern have been a bit of a mess this season, but Benjamin Pavard's performances for France in winning the World Cup this summer suggest that he can help them fix their issues. The 22-year-old can play at right-back or centre-back, so that versatility will be key for Bayern, while his release clause of €35m won't break the bank either.
If we're being completely honest, he's not the world-class addition that Bayern would shout from the rooftops but he's a solid addition with room to grow and he should play a big role in the next few years.
Clearly outgrowing Stuttgart, there was nothing much they could do to stop him leaving either, so it's a decent deal for them too.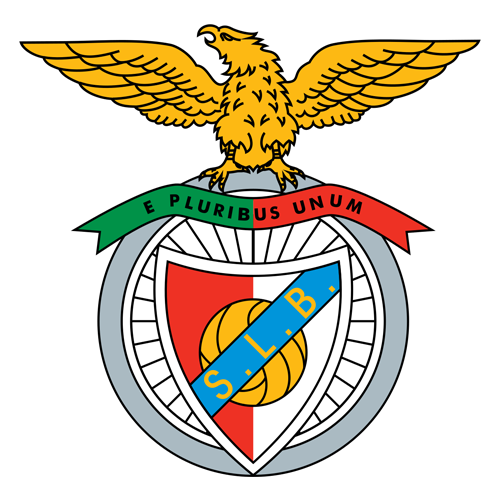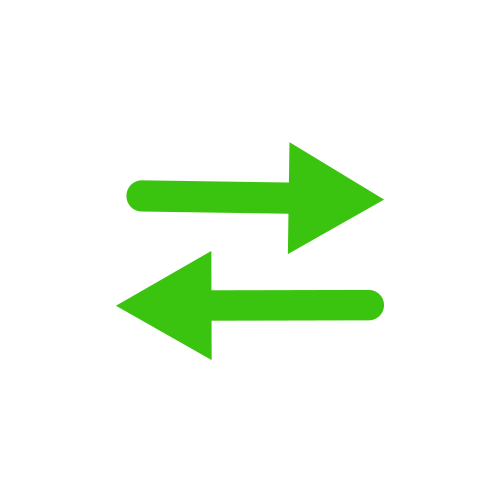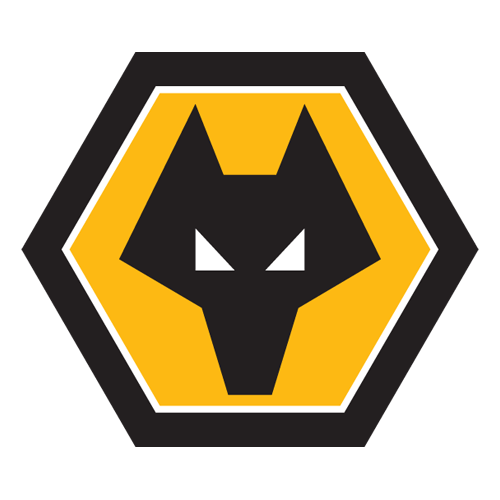 RAUL JIMINEZ, £30m
Benfica: C
Wolves grade: A
You have to hand it to Raul Jiminez, struggling since he left Liga MX in 2014, the Mexico international striker made the best of his loan move to Wolves and earned himself a permanent deal, which the club were only too happy to break their transfer record to make happen.
A year of failure at Atletico Madrid and three seasons at Benfica in which he failed to get into double figures in the goals department has not daunted him. At 27, the chance to play at the top wasn't going to come around again and his form this season at Wolves has been nothing short of sensational. Only promoted last season, Wolves are looking like a class act.
Benfica initially landed him from Atletico for just under €10m, bought out his rights for another €12m and can count a healthy profit from their endeavours. They will only wonder how they weren't able to get the best out of him as Wolves clearly have.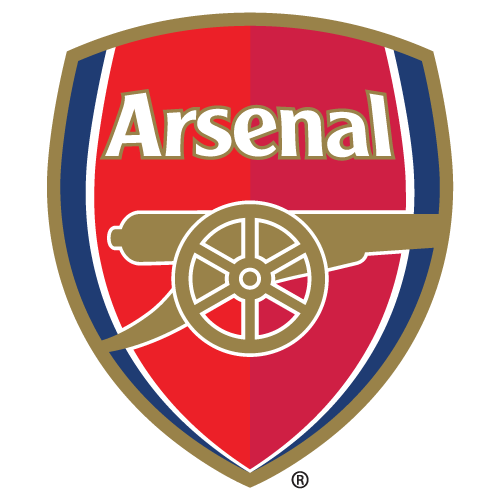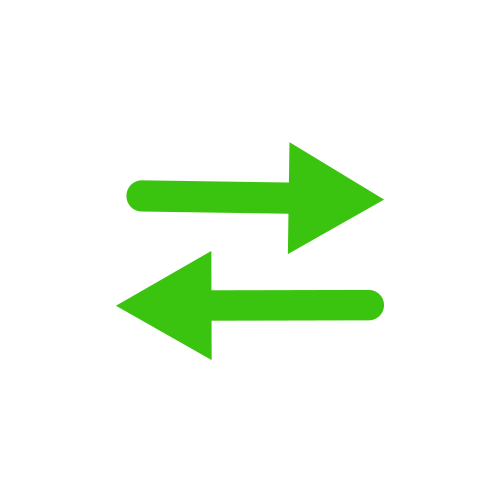 AARON RAMSEY, Free
Arsenal: F
Juventus grade: A
It's actually quite hard to see how Arsenal could have made a worse job of this deal. First up they offer Aaron Ramsey a new deal, then they pull it out from underneath him and say he can leave on a free. So he does.
Evidently it's all down to the position he would have played under Unai Emery, but the fact of the matter is that the Gunners are letting one of Europe's top midfielders, coming into the peak of his powers at 28 years old, depart for nothing. And with only a reported £40m to spend on reinforcements for the whole squad, there's no guarantee they will be able to replace him adequately.
Juventus did what they always seem to do and signed a quality player for nothing, so it's an A for them. It's only not an A+ because they had to make him a very lucrative wage offer to get him to sign. Gab Marcotti explains why that was a reckless move.